EXED is proud to build a faculty team of qualified and experienced teachers with a passion for teaching Maths and Science. This team is highly motivated to find innovative ways of teaching different topics through experiential learning techniques. Teaching is made fun for students through these experiments and this helps bring home true understanding of the subjects.
Special sessions are organized for clearing topical doubts outside the regular teaching hours. This faculty team shares a long-term association with EXED which helps with continuity of its purpose. This team has designed the entire course structure of different programs at EXED. Over the years, our students have appreciated this association and regarded it as the most important ingredient in their success.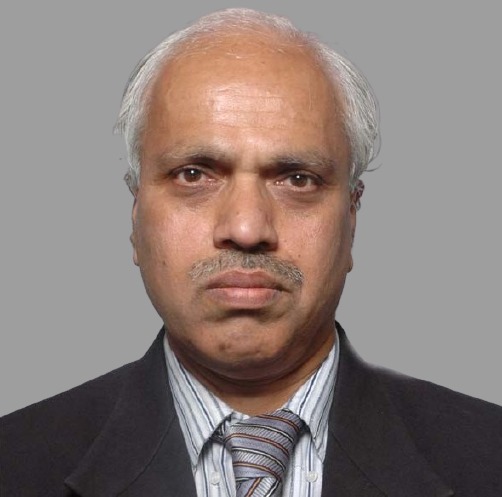 Sudhir Madhukar Deshpande
IIT Mumbai
Sudhir Deshpande graduated from IIT Mumbai in 1972 with an All India Rank 63. He has been teaching Maths for over 20 years.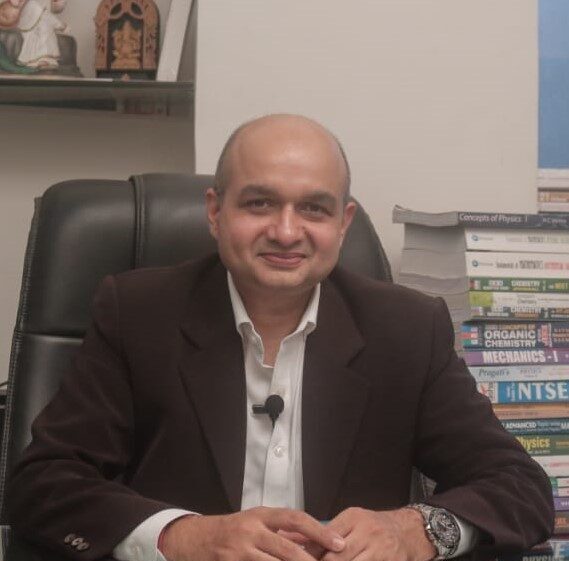 Ashish Dubey
B.Tech, M.Tech IIT Mumbai
Ashish Dubey graduated from IIT Mumbai in year 2001. He has been training students Physics and Chemistry for over 17 years.
Kashyap Ramkrishnan
B.Tech, NIT Calicut
Kashyap Ramkrishnan graduated in E&T form NIT . He is having a teaching experience of over 10 years and specializes in Physics at EXED.
Anu Mahajan
M.Sc Chem, Delhi University
Anu Mahajan is a Gold Medallist in M.Pharma. She has cleared GATE and has a wide experience in teaching Chemistry for the past 6 years.
Sanjay Khadilkar
B.E, Walchand COE, Sangli
 Sanjay Khadilkar has an industry experience of almost 25 years. He is having more than 6 years of experience in teaching mathematics for various entrance exams. 
Amritanshu Srivastava
B.Tech, Pune University
Amritanshu Srivastava is a Btech from BVP Pune in Electrical Engg. He has been training Physics for the past 9 years to engineering and medical aspirants.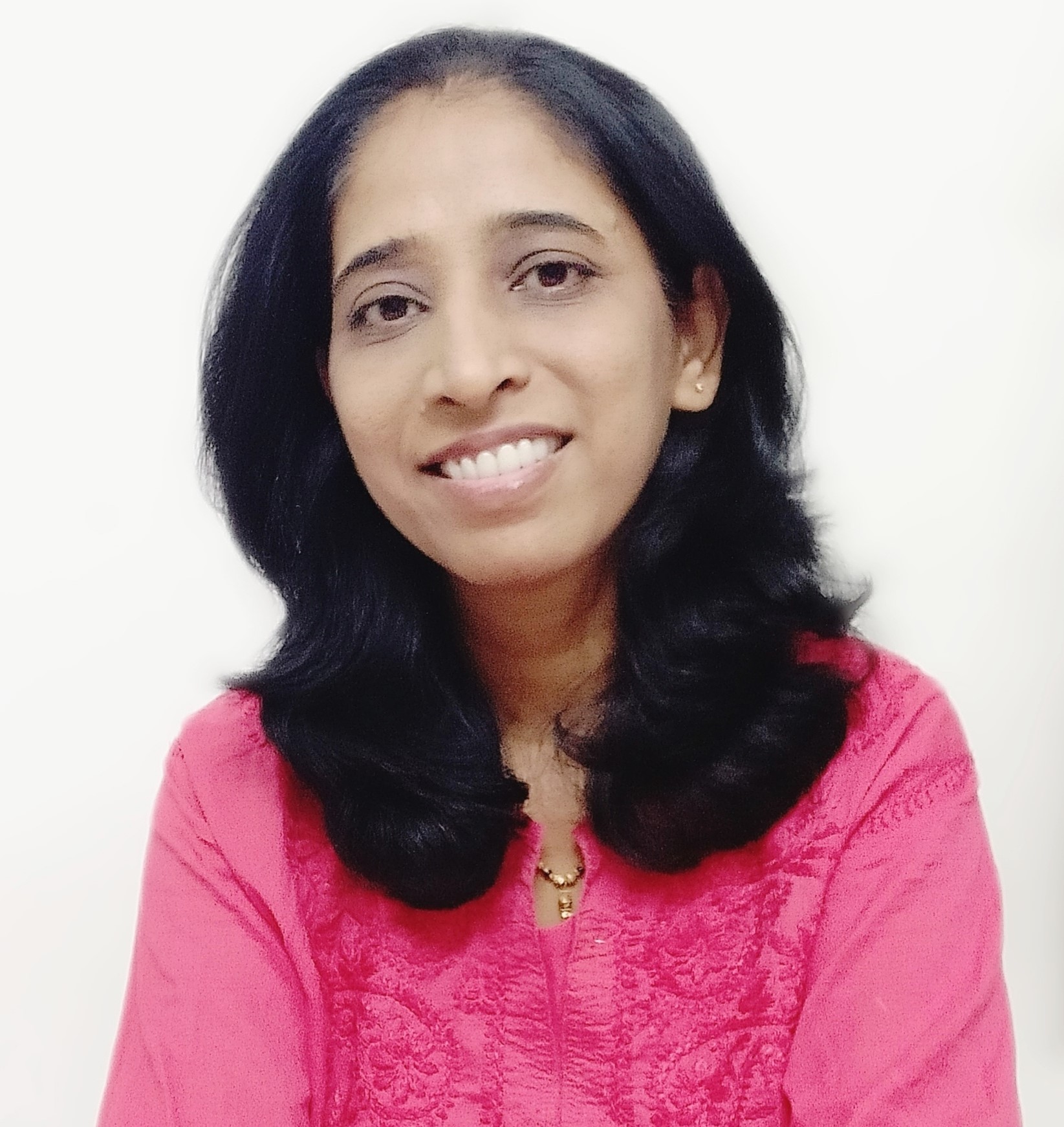 Dr Rupali Bhanuse
BHMS from Pune
Dr. Rupali Bhanuse did PG diploma in Hospital and Health Management. She has a rich experience of over 12 years in Biology.
Ranjan Kumar
B.E, Pune University
Ranjan graduated in IT from PUNE University. He has been teaching Maths for past 7 years to CET/JEE Mains & Advanced aspirants. Ranjan has been trained in Mathematics by Anand Kumar of Super 30 fame. 
Pranit Soman
M.Sc in BioTech
Pranit Soman is MSc in Biotechnology and Maharashtra SET Qualified for Assistant professor. He has experience of 6 years in teaching Biology for undergraduate medical entrance exams like NEET and CET.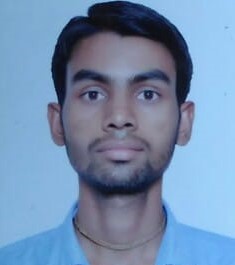 Mukesh Kumar
B.E. in Electrical Engineering
Mukesh Kumar graduated from Pune University. He has been teaching Chemistry for over 6 years to engineering and medical aspirants.
Rohit Pagar
B.E. Pune University
Rohit Surendra Pagar has completed Chemical engineering from VIT, Pune. He has been teaching Chemistry for the past 4 years. His area of expertise is State and National level exams like CET, JEE, KVPY, NEET, etc.
Email
exedpunr@gmail.com
info@exedindia.com
Phone
EXED Kothurd office:  7720084060
EXED PCMC office: 9552521668
Address
Kothrud Office: Office No .101, First Floor, Lotus Residency, Opposite Sangam Press Road, Kothrud, Pune-411038
PCMC Office: Excellent Education (EXED), Office number 306, 3rd Floor, Phase-2, Mayur Trade Center, Chinchwad, Pimpri-Chinchwad, Maharashtra 411019
Nursing Paper Rubric – How to Write a Nursing Paper That Will Ace the Grade
A nursing paper rubric can be a useful tool to ensure that your work is as perfect and accurate as possible. The rubric outlines the sections of the paper as well as the content of each paragraph. The rubric can be used to guide your writing and help you focus on the areas https://us.grademiners.com/nursing-paper that are high-value. Here are some guidelines to assist you in writing a nursing essay that will get you the highest score possible. Keep in mind that the word count should be proportional in length to your nursing paper.